Welcome to Syngreen Lifesciences
Syngreen Lifesciences is an Indian based pharmaceutical company and established with the Talented and experienced Technocrats with a vision to provide a best-in-class services in pharmaceutical sector in specific Medicinal chemistry, Drug discovery, process chemistry in Pharmaceutical Intermediates, Speciality Chemicals, Impurities and Active Pharmaceutical Ingredients. We would be a value-added and innovative-in –approach business partner. It has a strong talent pool of qualified and experienced scientists.
For Syngreen Lifesciences, client's IP and confidentiality are of paramount importance and delivering cost competitive solutions in a timely manner are a core to our offering.
Services
Depending on requirements, clients can either choose a full-time-equivalent or a fee-for-service pricing model for synthetic chemistry services.
A flexible delivery model enables clients to work closely with our chemistry teams.
About Us
Vision & Mission
To be the most trusted Research and Development facility in the complex and Niche chemicals and achieve superior Customer Satisfaction.
Continuation Innovation and providing an inclusive work culture that helps our employees excel and grow.
Advantages
We appreciate that every program is different and customers require quickly and adaptiveness. We meet this challenge through responsive customer service, quick-to-adapt solutions, enabling technologies, and a partnership approach to every program.
Whether small or large pharma; small or large molecule; a single service needs or an end-to-end solution. We give complete attention to each customer, offering a reliable and seamless experience.
Leveraging our innovation mindset, rich scientific talent and empowered teams, we consistently deliver value to our customers.
We are end-to-end, full-service partners to our customers, offering scalable and flexible solutions.
Products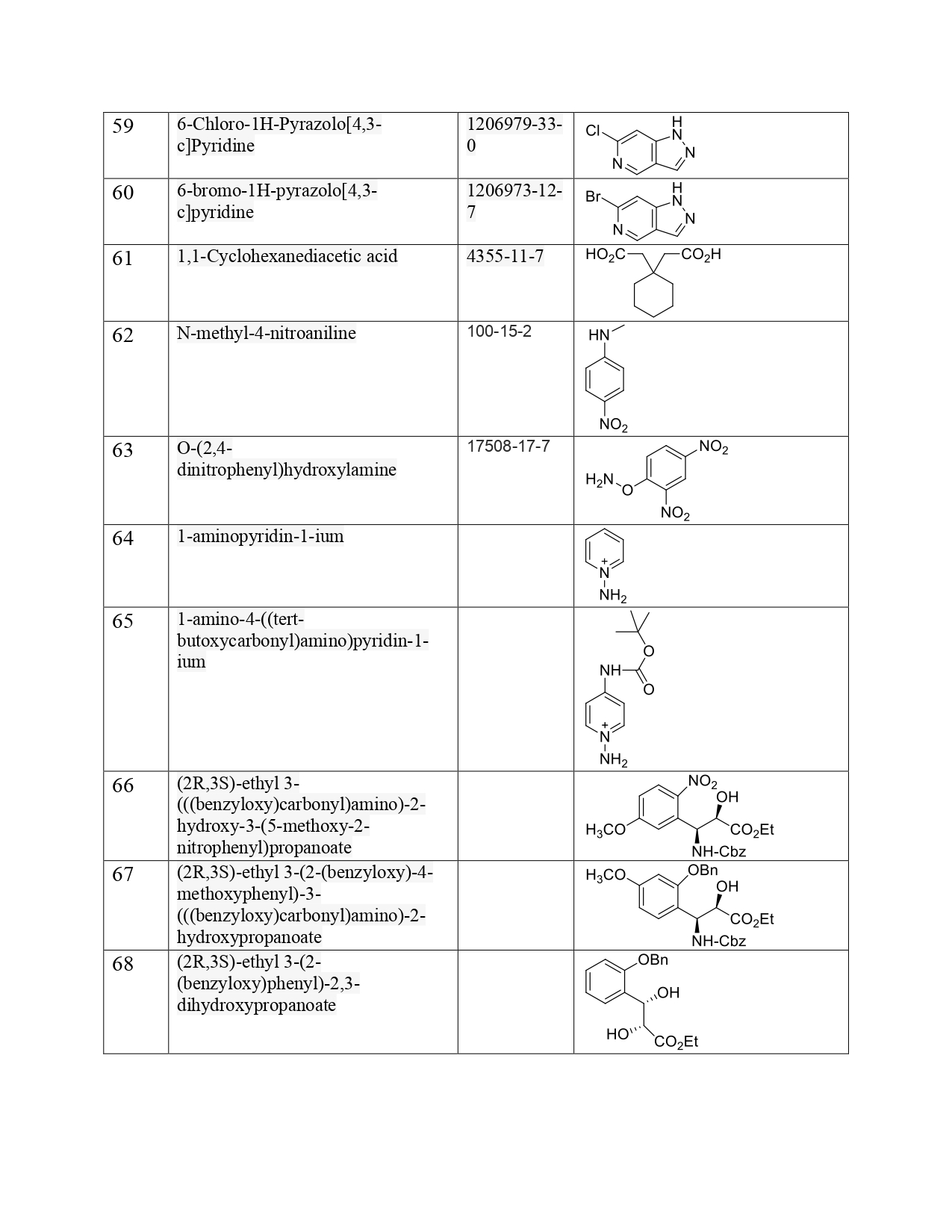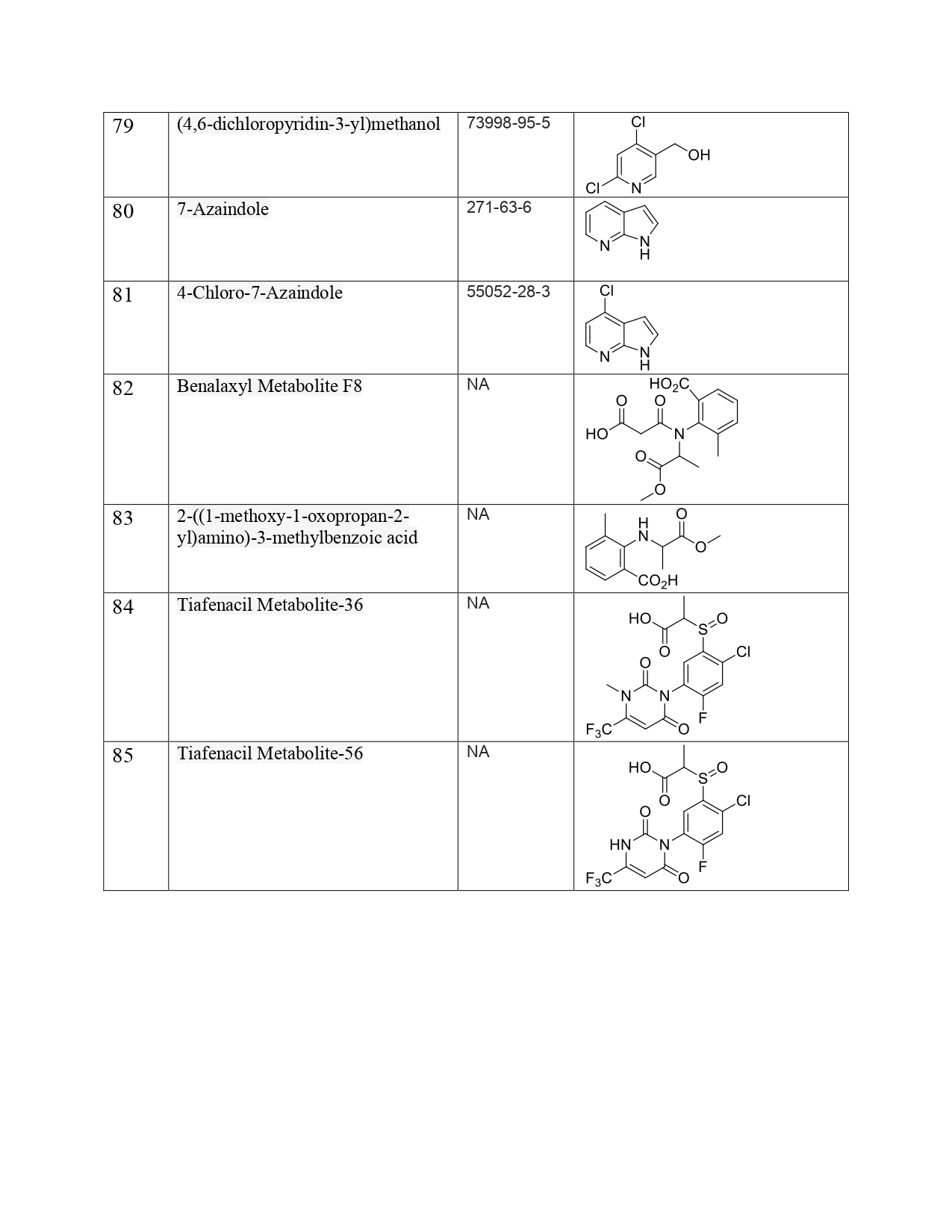 Our Address
Plot # 116, Road # 6, ALEAP Industrial Estate,Pragati Nagar, Gajularamaram,Hyderabad, Telangana-500090
Email Us
bhaskark@syngreenlifesciences.com